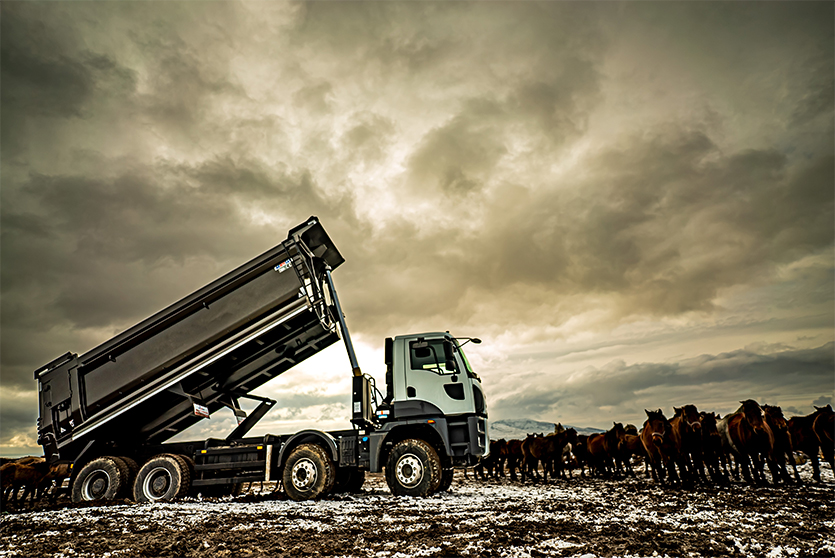 corporate
As Özakbossan team, we are proud of sharing our 30 years of production and knowledge experience with you, our valued customers, since 1988. Our company, which has been producing on-vehicle equipment since the day it was founded and has an expert staff; produces tub type, angular type, body type and small vehicle dampers.

Our production facility was established in Kayseri Organized Industrial Zone on a total area of ​​15,000 m2, 10,000 m2 of which is closed, and has become the preferred company by mining and contracting companies.

As Özakbossan, we integrate developing and up-to-date technologies into our business processes in line with our vision. We develop usable, reliable products by targeting customer satisfaction. We carry out our activities by adopting quality values ​​in accordance with global standards, we prioritize customer satisfaction with continuous control and zero error password in line with ISO:9001-2015 quality management systems. It develops designs that are constantly evolving and open to innovations in the field of design, closely following the advancing technology. we do.